Greetings Neighbors,
I am so excited to share with you a sneak peek of what's coming to the corner of Copper and Maple Avenues. The beautiful Copper River Marketplace will be unlike any other shopping center in Fresno and will bring convenient shopping and dining experiences to the residents of Copper River Ranch. We've been promising our homeowners that this development was coming since 2003, and we are finally delivering it, in true Granville fashion, by recruiting only the best of the best local shops and restaurants to the area.
The Copper River Market and 4-pump fuel station will be a cornerstone of this shopping center. Whether you're on a morning stroll with your pup and want to pop in for coffee and a croissant, or you're a medical professional on your way to a 4 a.m. shift, the Copper River Market will be a well-lit and inviting Market providing you with a variety of fresh produce, healthy grab-and-go options, a full-service coffee bar, and more. Not to mention, the Copper River Market will be your go-to stop after a round of golf on the Copper River Golf Course, where you can stop in to pick up a sandwich and a cold drink!
We are collaborating with some amazing partners and have already started courting some well-known, local restaurants, many of which will have an outdoor dining space. We are working to fill the remaining retail spaces with a day spa, a fitness studio, and other unique retail offerings. AND the cherry on top – we are working to bring in a weekly farmer's market!
About the Copper River MarketplaceSM
Like our residents, I want this development to be a beautiful marketplace complementing the architecture and lifestyle of Copper River Ranch while bringing a range of conveniences to the neighborhood. In a recent survey of the Copper River Ranch community, the most requested amenity for the area was a grocery store. Unfortunately, in all our discussions with commercial brokers and potential owner/operators, all of them said that there are not enough residents in the area to support a grocery store. Especially since Copper River is the northern boundary of the city with no growth allowed beyond its perimeter. A small market, which is the next option, would also not be viable without the revenue from an attached fuel station. Therefore, we cannot have one without the other. For these reasons, I believe this proposed combination of a market and fuel station becomes the only way for us to achieve our mutually beneficial goal, to bring a small market to a development that can ultimately host restaurants with patio dining and other shops.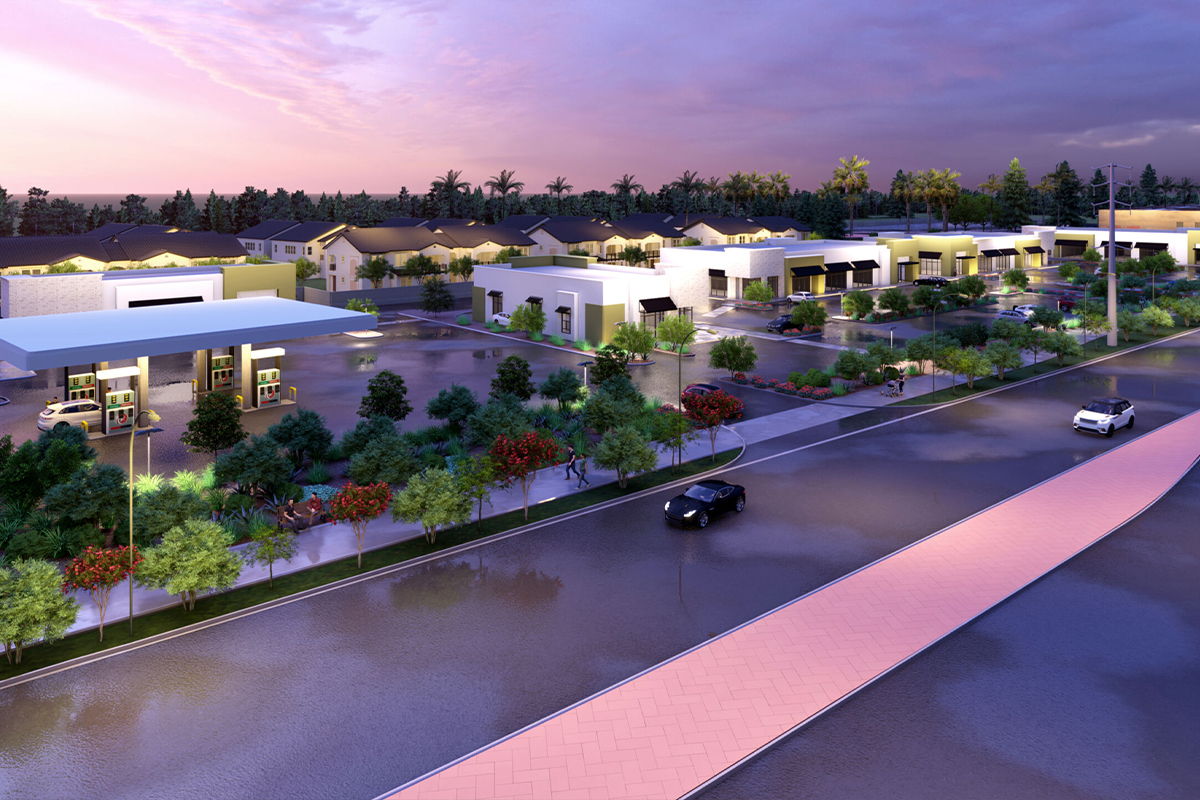 Originally, this project was a much larger commercial development that included a fuel station and neighborhood market store right on the corner of Copper and Maple Avenues.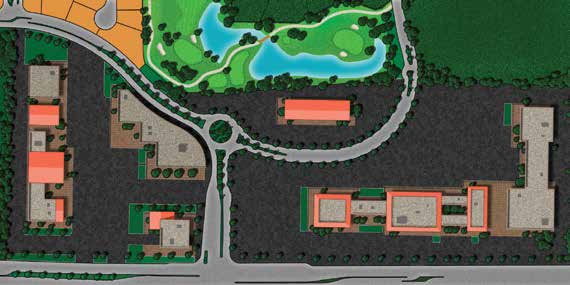 After reviewing feedback from the community, we amended the design by reducing the size of the fuel station and positioned it as a buffer between the PG&E Substation and the rest of the commercial development. We also added extensive landscaping around the project to help beautify the area.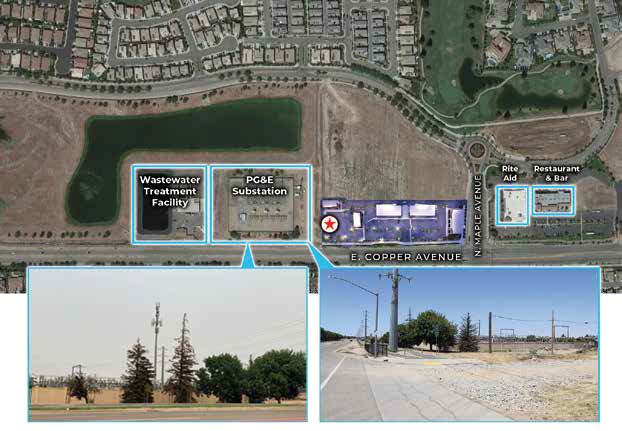 In the coming months, we remain committed to bringing to you a vibrant marketplace and varied shopping experiences to serve the needs of your families. If you support our project and want to see this retail center flourish with shopping, dining, and other services, you must make your voice heard. Please show your support by signing our petition. We look forward to serving you and bringing a beautiful retail center to your neighborhood. If you have any further comments or questions, please visit www.CopperRiverMarketplace.com.
Kind regards,
Darius Assemi
President/CEO, Granville Homes